Dante has been painstakingly crafted with technical
excellence and exceptional attention to detail.
PURCHASE NOW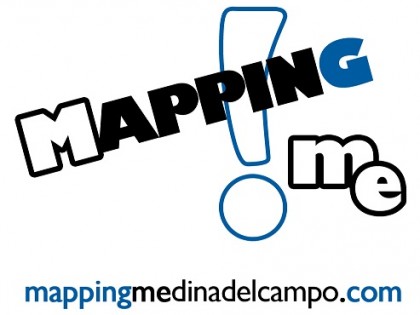 5 December, 2015 - 0 Comments
El III Festival de Videomapping y Videoarte de Castilla y León Mapping Me! en su tercera...
Testimonials
La capacidad técnica del festival, será máxima con realización en directo, realidad virtual, proyectores de 20.000 HD... hemos dado todo lo posible para que el festival tenga su máximo explendor técnico posible.
Daniel Calvo - Director Técnico - AV Sistemas Audiovisuales.
"Rodrigo Tamariz" ,"Daniel Calvo, "Arawake" y "Sensei Multimedia" se encargarán de realizar tanto los workshops como las clases didacticas además Rodrigo Tamariz musica & Mapping  se encargará de dos de los espectáculos de Videomapping con la colaboración (el último de ellos) del ciudadano del Festival de Medina del Campo!.

"El 1er Festival de Nuevas tecnologías aplicadas a las artes escénicas -Mapping Me!, es una idea, una colaboración entre el artista, es la creación conjunta de una serie de eventos artísticos que aúna las artes escénicas "
Rodrigo Tamariz- Director del Festival
"Mapping Me!dina del Campo está contemplado en el marco de la semana Renacentista, para aumentar así incluso los eventos relacionados con Medina del Campo y la región de Castilla y León" además es el primer festival preparado para ser un punto de encuentro sobre artistas relacionados con las nuevas tecnologías aplicadas a las artes escénicas  (teatro, danza, música , instalaciones museísticas..)
David Muriel - Coordinador.